They all have a story. Let them show and tell through their teaching.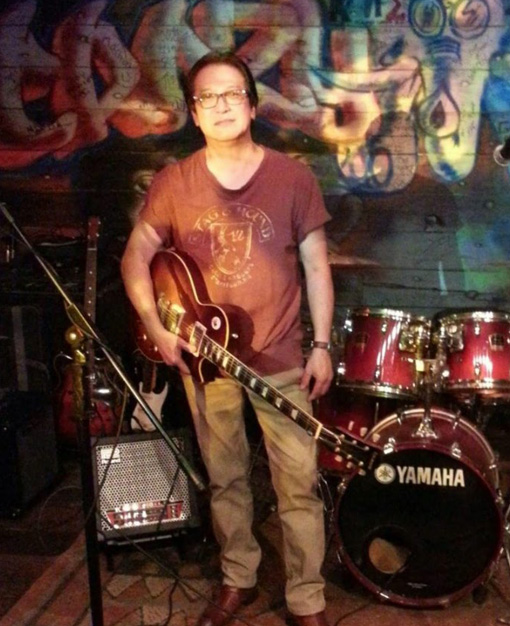 Philip Loon
Guitar Instructor
Philip is a seasoned veteran with decades of rock-solid experience under his belt. His specialty lies in Classic Rock, drawing inspiration from iconic bands like Deep Purple, Guns N' Roses, Bon Jovi, Santana, Scorpions, and AC/DC etc. To date, he has successfully taught over 100 students, many of whom have attained up to grade 8 certification in guitar, Rock & Pop by Trinity College London. Philip is your go-to guy for anyone looking to perfect their guitar tones and indulge in lively discussions on all things guitar-related.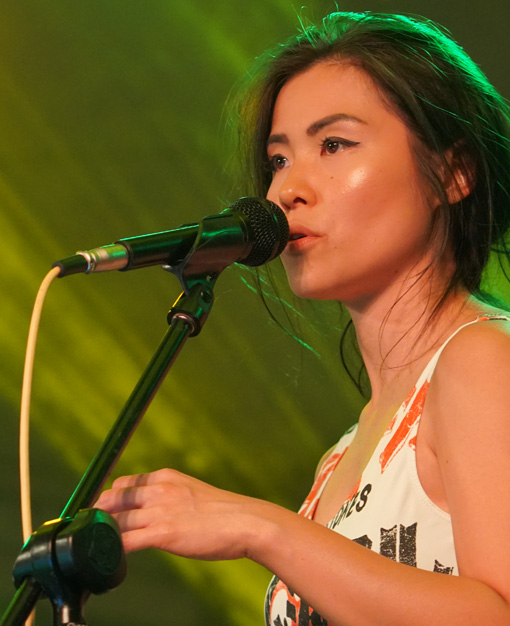 Cheryl Loon
Vocal Instructor
Loon is a vocal instructor with 10 years of professional singing experience. She possesses a Higher Diploma in Contemporary Vocal Teaching at The Voice College, UK, a certificate in Voice Disorders, Icahn School of Medicine at Mount Sinai (NYC) and Fundamentals Certificate in Early Childhood Music Pedagogy. Loon's passion for singing is driven by her desire to facilitate personal growth and well-being for individuals from all walks of life. Her fun-filled classes are the perfect way to unlock your singing potential.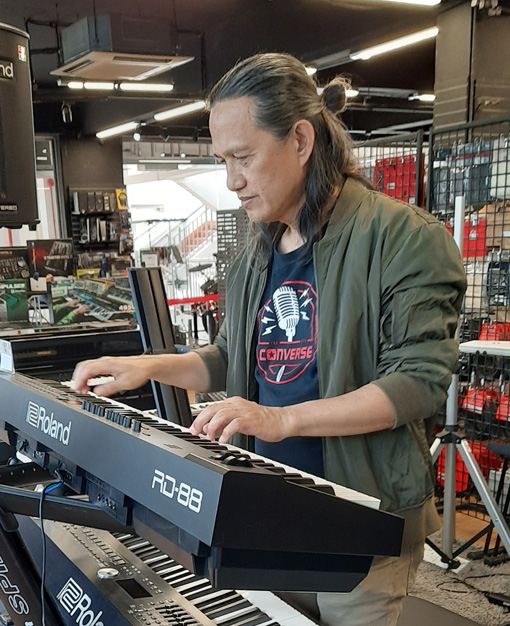 A.J.
Keyboard/Piano Instructor
A.J is a nurturing and kind-hearted music instructor with a wealth of experience in the industry. He has a strong background in piano and keyboard, but also excels in teaching bass, beginner drums, and vocal harmony. With his exceptional hearing, A.J can quickly learn any song you desire. He is dedicated to providing meticulous and precise teaching, with a patient and gentle approach.
Lyonel Tan
Drums Instructor
Lyonel brings a wealth of experience and knowledge to his drumming lessons, with years of practice. He's also a talented performer, currently playing at Bar Bar Q for those who want to catch him in action. With a track record of the highest consistency of students coming to his classes, he must be doing something right! Let Lyonel help you build your skills and confidence at your own pace, so you can become the drummer you've always wanted to be.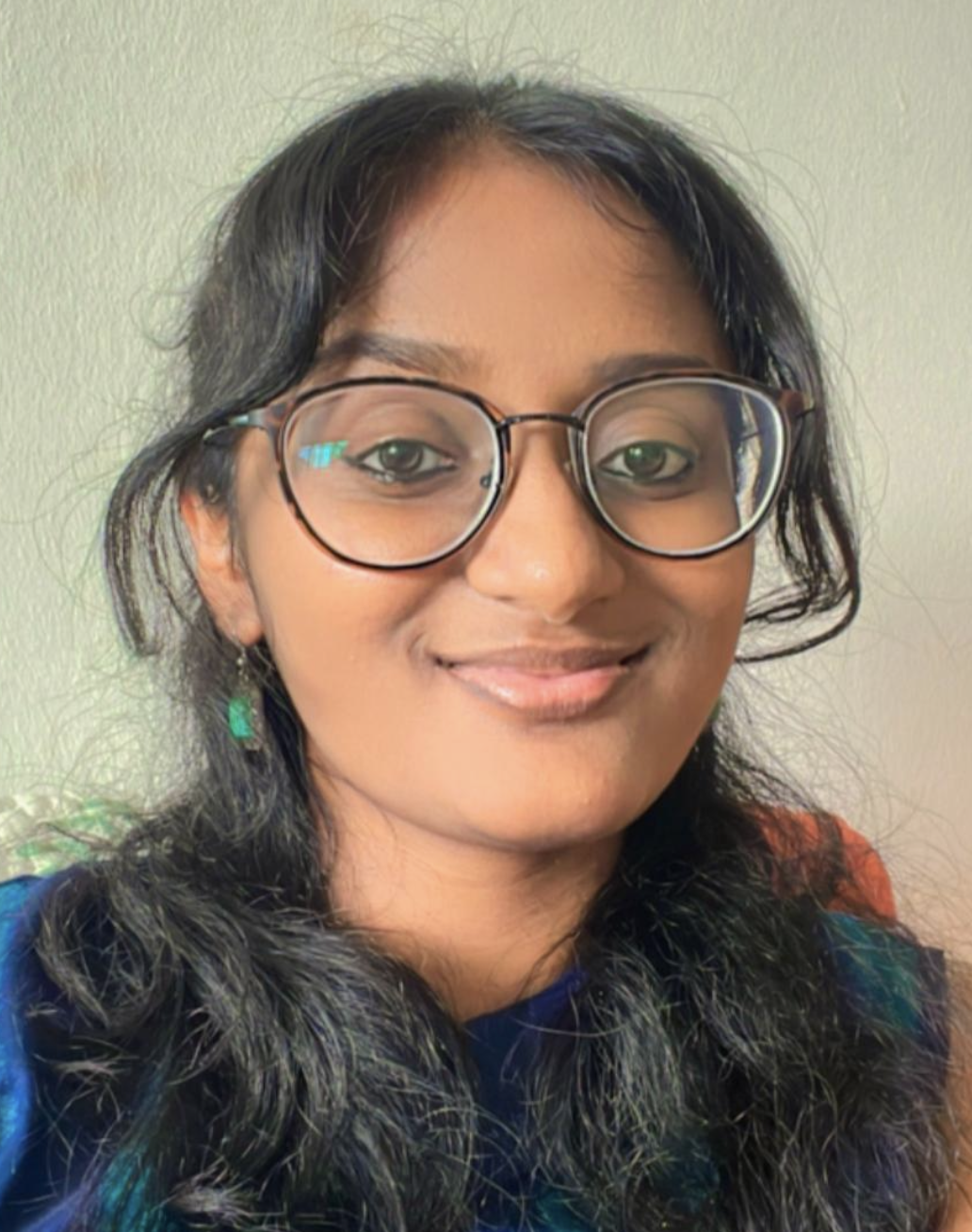 Varsha, a gentle vocal teacher who boasts over three years of professional experience in singing is a Diploma undergraduate in music at LASELLE College of the Arts. She is known for her versatility as a singer, experimenting with various style and genres. Her impressive track record includes captivating performances of Carnatic songs at well-attended cultural events in community centres. Varsha was honoured with a Certificate of Appreciation for her participation in the Deepavali Vizha 2016, presented by the Senior Minister, Mr Tharman Shanmugaratnam.
Zain is an accomplished drummer with an impressive 40 years of performing experience in renowned bars and events. He currently holds residency at Seletar Country Club alongside duo Terry and Robin. Zain is dedicated to providing a personalised learning experience, tailoring his lessons to meet the unique needs of each student. His commitment, patience, and kindness create a supportive and encouraging environment for students to freely express themselves while learning.
Daniel's knowledge in identifying and resolving vocal issues has earned him a reputation as a trusted mentor and coach. Drawing on over a decade of vocal teaching experience, as well as training with esteemed instructors in Nashville, Tennessee, Daniel has guided singers of many backgrounds and levels. His knowledge in the art of singing allows him to help students in recognising their unique potential in the most efficient and effective manner possible.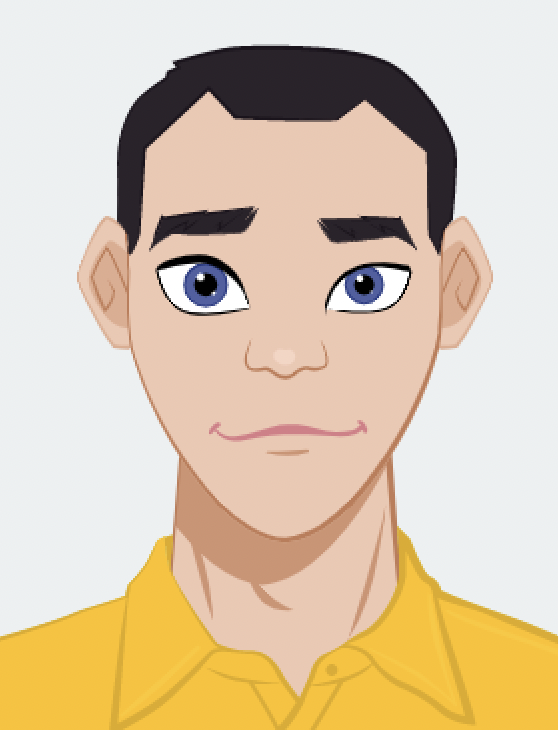 Mr. Ukulele
Ukulele Instructor
Mr Ukulele has been teaching for many years and has received guidance from his mentors in Hawaii. He is passionate about teaching and takes pride in ensuring each class experience is of the highest quality. He is a low profile person and prefers to remain anonymous, but his dedication to delivering quality teaching has earned him a good reputation. He is constantly striving to improve his teaching methods and develop his skills, making him a great teacher to learn from.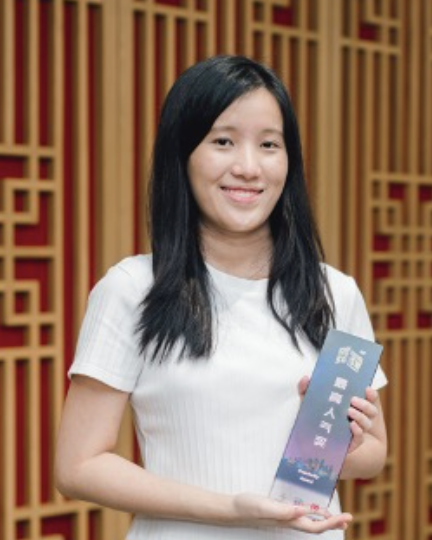 Wenqi
Mandopop Songwriting / Pop Piano Instructor
Wenqi is a talented musician who has a solid academic background in music and audio technology. She has been recognised for her excellence and academic achievements, earning herself numerous songwriting awards and a place on the director's honour roll. Her dedication to her craft makes her an excellent choice for anyone seeking to learn and grow in the field of songwriting.